Vincent Scarza, Director and producer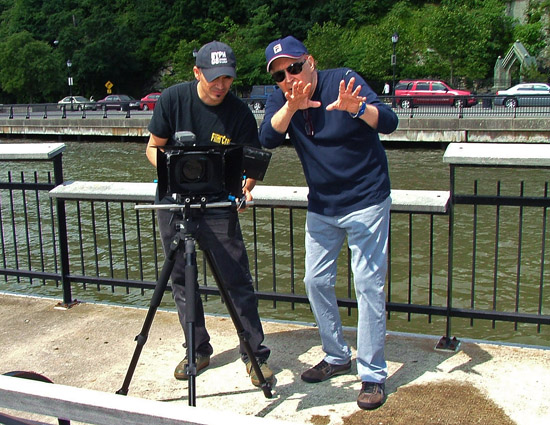 Director and Producer
From New York to Italy and Beyond…
Curriculum Vitae
Vincent Scarza is executive producer of a dramatic reality television series for the A&E Network. "Manhunters: Fugitive Task Force," which ran for 3 years, is currently airing in worldwide distribution.
Other recent projects directed and co-produced by Scarza are three 1-hour shows, within "The Teen Idols" week, for the A&E Network's Biography series. They presented the lives of Brenda Lee with special guest, Dolly Parton; Leslie Gore with her one-time mentor, Quincy Jones; and Bobby Rydell who welcomed Ann-Margret to speak on his behalf.
Scarza studied directing with acclaimed director/teacher Jose Quintero. He then directed stage productions of "Golden Boy," "End as a Man," "La Ronde," "Middle of the Night," and "Of Thee I Sing." He easily segued into staging operas – both Italian and American – "Gianni Schicchi," "Trouble In Tahiti," "Street Scene," "Il Tabarro," "Cavalleria Rusticana," "The Devil and Daniel Webster" and "Archie and Mehitabel."
He soon expanded into television and film and became an expert at directing multi-camera live and live-on-tape television projects. He is known globally as the supervising producer/director of the largest ever television event in TV history, "Live AID."
His first major film break came when he produced and directed Lotte Lenya in a German production for UFA. The film, "Lotte Lenya Sings Kurt Weill," became an award-winner for German television. Three feature films in his repertoire are a comedy, "Don't Miss The Boat" for the Showtime Movie Channel, a rock musical, "Disk-O-Tek Holiday," a British Lion release and "Bailey's Billions" with Jennifer Tilley, Dean Cain and Jon Lovitz.
Scarza's television work includes "The World's Largest Indoor Country Music Show" with Kenny Rogers and other top country music artists for the NBC Network; "Country Sunday" with Johnny Cash; "Hats off to Country" with Alabama and Charley Pride for syndication. Other syndicated specials include "Crystal Gayle" for the Showtime Network, "Roy Clark in Las Vegas" also for Showtime and "Rockin' At The Ritz" for MTV.
Television specials include "Billboard's Disco Party" with Donna Summer; "Spring Break Reunion" with Frankie Avalon; "A Special Evening With Tony Bennett" and "On The Town With Tony Bennett;" "Weddings Of A Lifetime" with Peabo Bryson for the Lifetime Network, and "Just Ask George" for the A&E Network.
He directed the opening ceremonies at the United Nations for "The First Earth Run" with Tony Bennett and Danny Kaye. Another first was a live event, "The First Annual Philadelphia Music Foundation Awards" that featured over a hundred "star" performers (including Patti LaBelle and Dick Clark) on stage at the Academy Of Music in Philadelphia. For five years Scarza directed live satellite telecasts of the "International Conference on AIDS" shot respectively in Italy, Holland, Germany, Japan, and Vancouver, B.C.
Mr. Scarza's television series experience includes "The Mark Of Jazz" a live music series with artists such as Dizzy Gillespie, Maynard Ferguson, Carmen McRae, and Nina Simone; "Listening To America" with Bill Moyers — all for PBS; and the documentary series, "Discovery," shot all over the world for the ABC Network. Also for the ABC Network, he directed two prime time television specials, "Man and Beast" and "The Masks We Wear," with host Harry Reasoner.
Scarza directed and produced commercials, i.e., the award-winning Andy Warhol "Underground Sunday" commercial for Schrafft's; award-winning docudrama, "Hooks" with Michael Landon; and infomercials, i.e., "Staying Younger" with Deepak Chopra.
The Berlin Opera Academy gave me an opportunity to work with incredibly talented opera students from around the world. While most of them were brilliant singers, my Master Class taught them how to more comprehensively perform and expand their repertoires.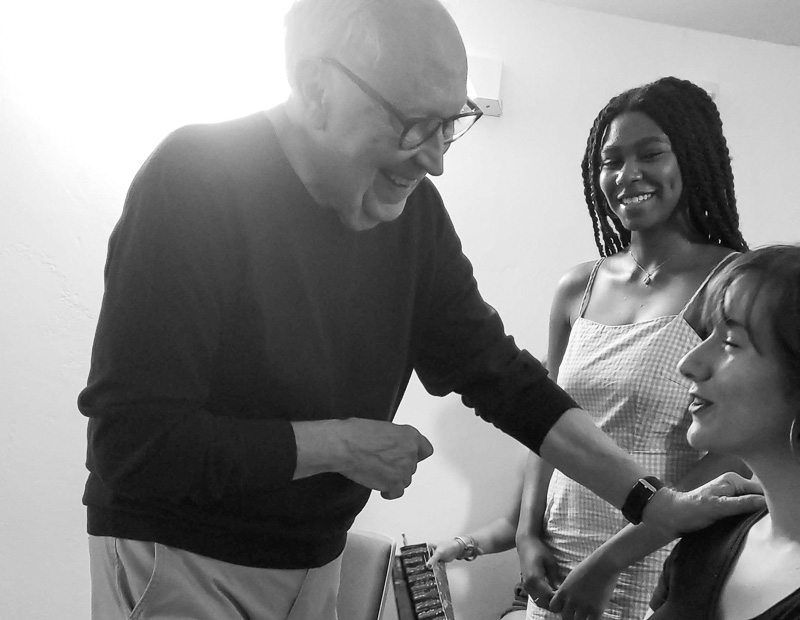 Director / Producer / Exec Producer
 TV & Film Work

MANHUNTERS: Fugitive Task Force
Exec Producer
( ABC TV Network Series )
2008 – 2009
• Season #1
◦ Houdini
◦ The Colombian Cartel Doctor
◦ On the Stroll
◦ The Bronx Boys
◦ Roxy's Sweep
◦ Escaped
◦ Bloods of Newark
◦ Wake Up Call
◦ With Friends Like These
◦ Stakeout
MANHUNTERS: Fugitive Task Force
Exec Producer
( ABC TV Network Series )
2009 – 2010
• Season #2
◦ Club Kingpin
◦ Buried
◦ Hip Hop Homicide
◦ Needle in a Haystack
◦ Relentless (60 min)
◦ The Last Dance
◦ Catching a Predator
◦ Four Years in the Making
◦ Mother on the Run
◦ Gimme Shelter
◦ The Streets Talk
◦ The Latin King
◦ Slippery
◦ Chasing a Ghost
◦ Iced: Alaska Fugitive Task
   Force – Alaska's #1 Fugitive
◦ Catch Me if You Can
◦ Just One Step Behind
◦ Couple on the Run
MANHUNTERS: Fugitive Task Force
Exec Producer
( ABC TV Network Series )
2010 – 2011
• Season #3
◦ Perfect Storm
◦ Tommy's Nightmare
◦ The Boxer
◦ Chinatown Takedown
◦ Punto Com
◦ The Ghost
◦ Scarred for Life
◦ Moving Target
◦ One to Go
◦ Unthinkable
◦ The Ruse
◦ Family Secret
◦ Predator Pursuit
◦ City of Troy
◦ Gun Store Heist
◦ Ticking Time Bomb
◦ Deja Fugitive
◦ Murder for Hire
◦ Patience
◦ Young Gun
◦ Hot and Cold
◦ The Ex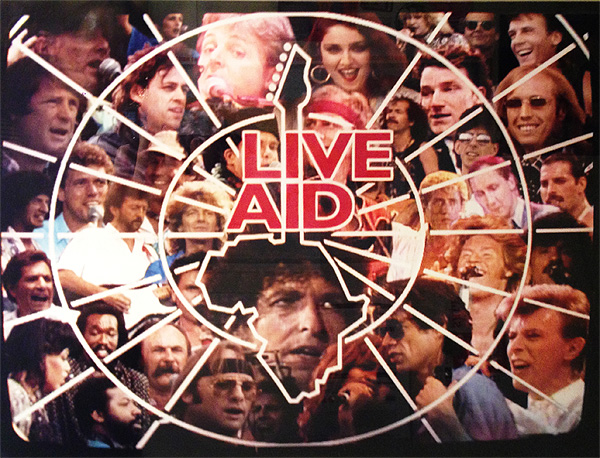 Vincent Scarza is best known internationally for his role as supervising producer / director of the Live Aid concert (1985).
Lotte Lenya Sings Kurt Weill
Director / Producer
(Musical Documentary/German TV)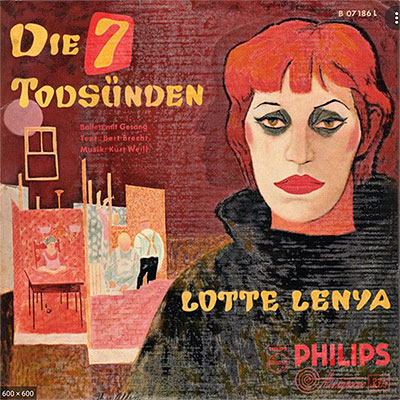 Disk-O-Tek Holiday
Director
British-Lion Films
(American / English Rock Musical Feature Film)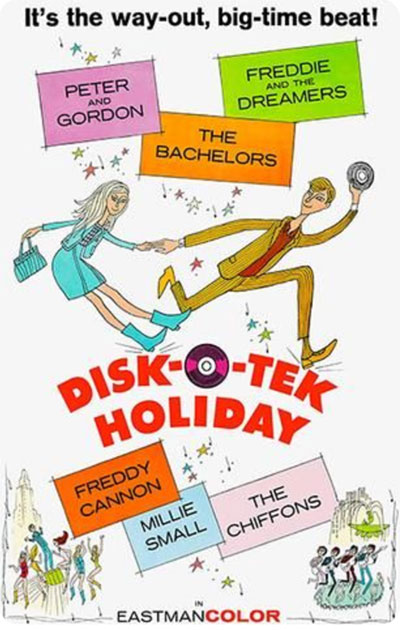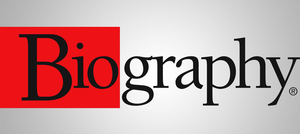 Director / Producer
(A&E TV Documentary Series - "Teen Idols' Week" )
◦ "It's Her Party" with Lesley Gore
◦ "Little Miss Dynamite" with Brenda Lee
◦ "Wild About Bobby" with Bobby Rydel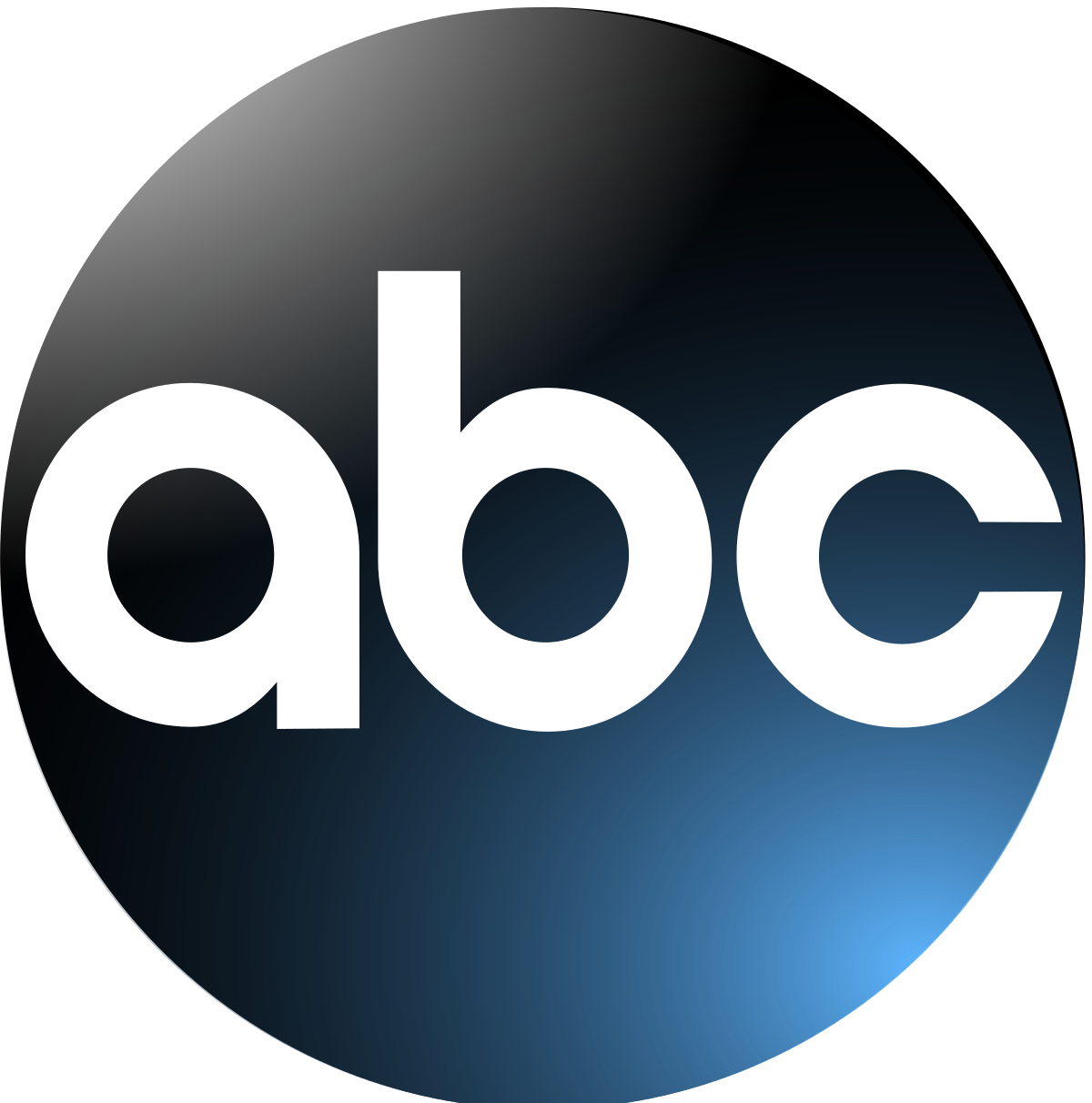 Discovery (TV Documentary Series)
Director
◦ The Fishermen of Portugal
◦ Riches from the Earth (Utah)
◦ The French Canadians (Montreal)
◦ Finland: Land of Design (Helsinki)
◦ Five Days to Flight Time (San Francisco)
◦ QE2 – Floating City
◦ The Great Salt Lake (Utah)
◦ Partway to the Majors (Minnesota)
Alex and Annie
Director
ABC TV Series
The Masks We Wear
Director
(ABC Network TV Documentary Special)
Man and Beast
Director
(ABC Network TV Documentary Special)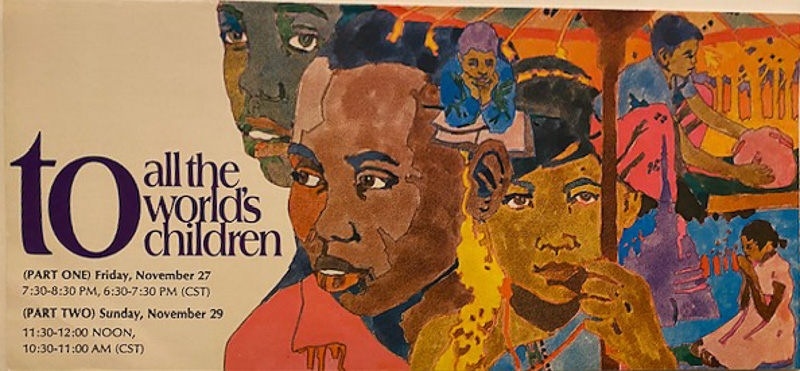 To All the World's Children
Director
(ABC Network TV Documentary Special)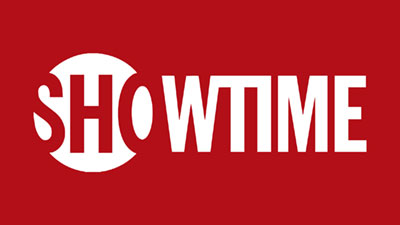 Don't Miss The Boat
Director / Co-Producer
(Feature Film)
Crystal Gayle Special
Director  /  Co-Producer
(TV Special)
Ray Stevens Special
Director  /  Co-Producer
(TV Special)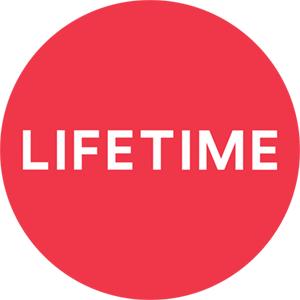 Weddings of a Lifetime
Director  Premier Episode
(Lifetime Network Series)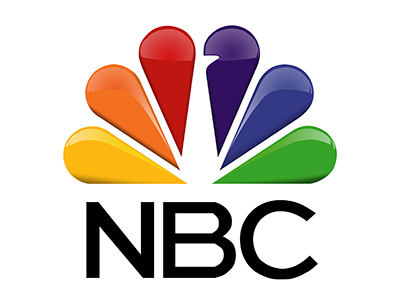 The World's Largest Indoor
Country Music Show
with host Kenny Roger
Director / Co-Producer
NBC Primetime Special
          Hats Off to Country
          Director / Co-Producer
           Country Sunday
           Director / Co-Producer
           Spring Break Reunion
           Director
Bailey's Billions
Co-Exec Producer
(Feature Film)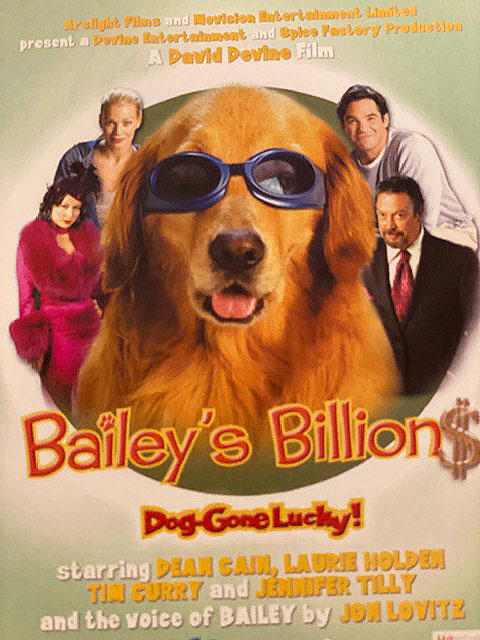 Hair Talk with Paul Mitchell
Director
Work of Art
Director  /  Co-Producer
Inside Italy's Food Festivals
Director  /  Producer